If any significant portion of your company's workforce is fully remote, you may have encountered the challenge of keeping your company values cohesive, consistent, and thriving. Even if you insist that your workers use a designated google meet office background and send out regular memos to try to unify the company, it may be necessary to take additional steps if you want to reinforce and maintain your company's core values. Thankfully, there are several methods that can help you define the company's mission, communicate key goals, keep all employees on the same page, and clarify any potential confusion. Here's how to keep your business's values going strong even with an entirely remote workforce.
Refine Your Core Values
If your higher-ups aren't even aware of what your core company values are, you may face difficulty trying to expand those values to the rest of the company. Sit down and write a concrete list of all the values your business stands for and that you could then incorporate into company-wide materials such as a guidebook or a virtual office background. For starters, consider basic corporate workplace values such as:
Teamwork
Trust and loyalty
Mutual respect
Honesty
Creativity
Accountability
Community service
Communicate Your Goals
Once you understand exactly what values to underscore, you can get started reaching out to your workers. To avoid veering off track, remember that your goals are to: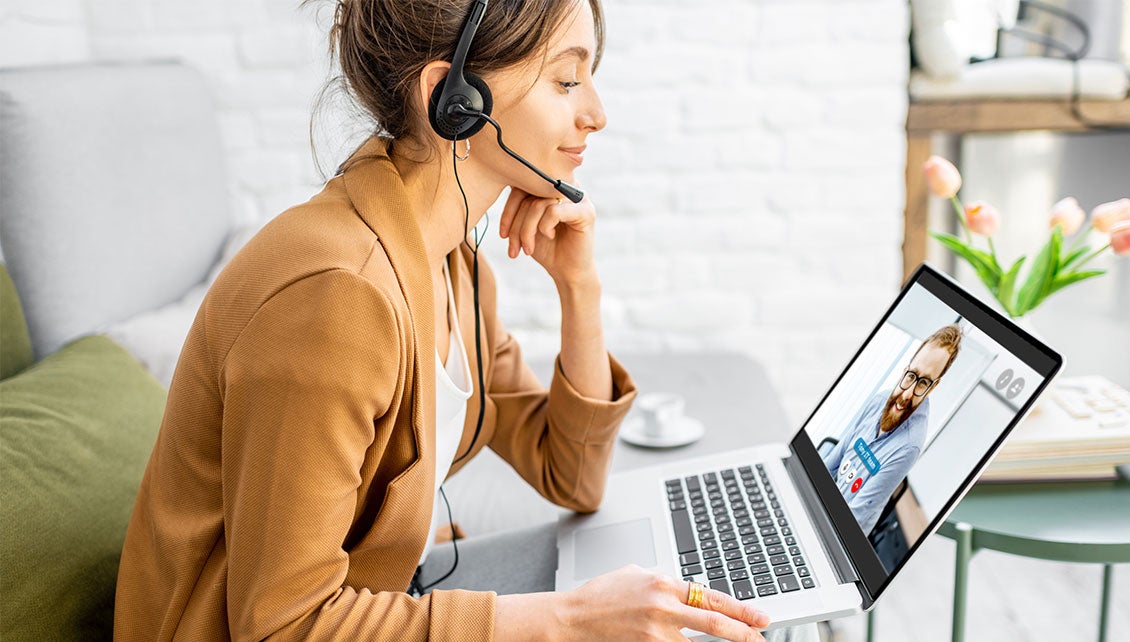 Keep all employees on the same page
Refine your company's core mission and long-term goals
Ensure a cohesive environment throughout all your company branches
Create a healthy, robust, and productive company culture even in your remote workspaces
Improve your business's industry-wide name and reputation
At this stage, maintaining company values may be a simpler endeavor than you realize. In order to ensure your values are well-known and widespread, you may need to reinforce them through several different channels. To get started, you may choose to:
Write a detailed set of guidelines for expected behavior in the employee handbook and distribute the handbook to every worker in the company
State company values, missions, and goals explicitly in training materials from day one
Offer a weekly newsletter to all company employees that underscores the company's values and what the business is doing to support and further them
Craft a representative logo or motto that can be incorporated into the company's remote work platform or custom google meet background
Ask employees for feedback on how company values could improve via surveys, emails, HR reports, or private chat messages
When the vast majority, if not the entirety, of your company's workforce is remote, maintaining and strengthening key company values may seem difficult. However, by taking early action and making a few decisive moves, you may be able to reinforce your values and ensure that they continue to thrive throughout your company for years to come. Make sure you clearly define your core values, make them available for all employees, encourage a cohesive environment, and ask for employee feedback so you can continue honing your approach.